Thank you for choosing East West Hospitality to care for your home. We take our responsibility seriously.  It is our goal to retain the value of your investment and support your enjoyment of your Borders home.
Property Contact Information
Mike Narracci, General Manager
The Borders Lodge
Email Me | 970.845.8840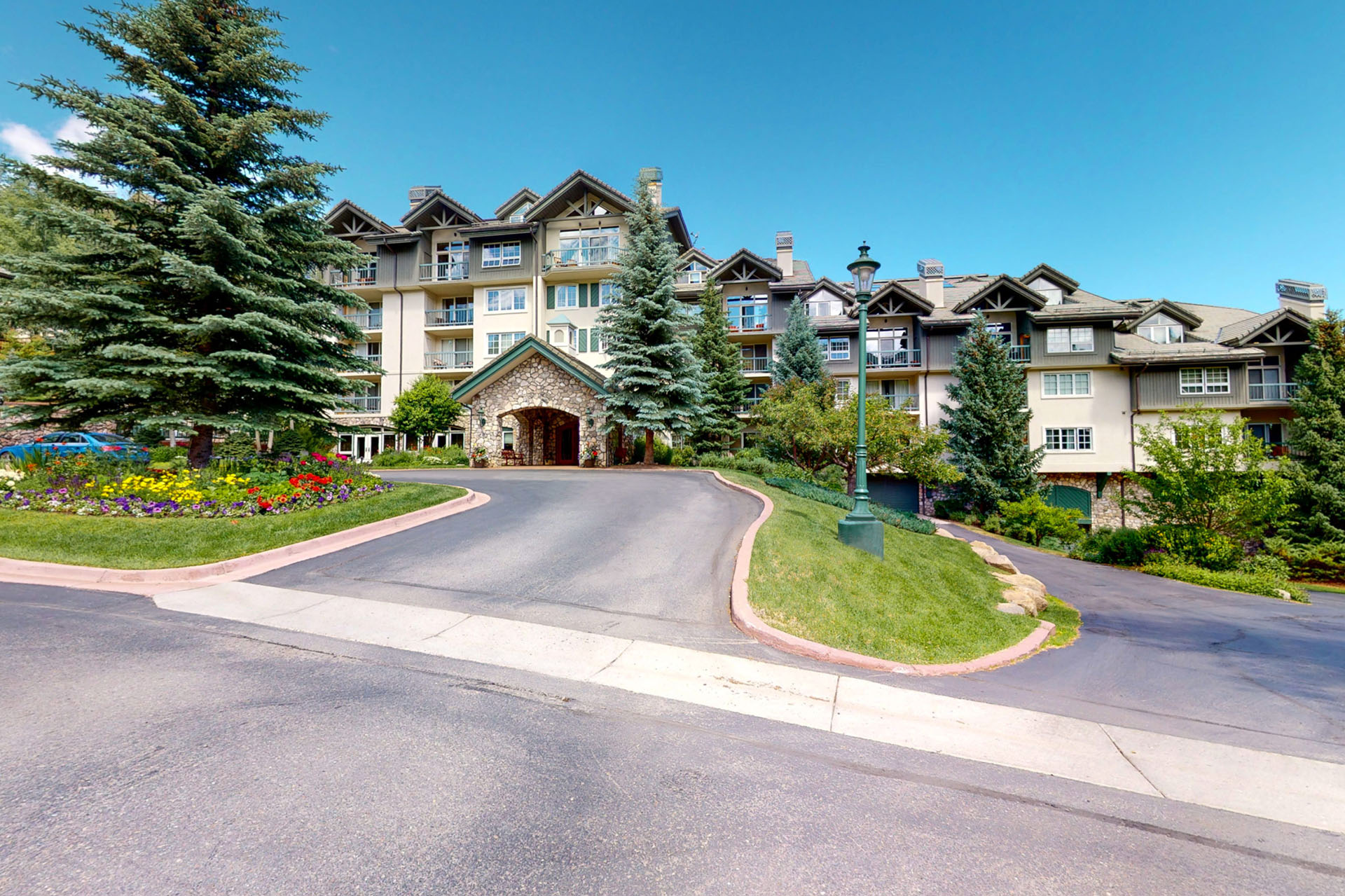 With over 30 years of managing the finest properties in resort and urban areas throughout the country, East West Hospitality is known for superior service and expertise in property and rental management.  We take care of every aspect of your visit and your guests' vacations, from booking to check-out, ensuring a seamless experience.
Our powerful marketing and sales program is proven to maximize reservations and rental revenue.

Dedicated and experienced local, on-site sales team: 24/7/365

A comprehensive database of past and potential guests and reach out to them 12 months of the year

Our robust loyalty program helps us retain guests and secure the same residence for them year after year

Representation for your residence on our website and top travel booking websites worldwide

Exposure through exclusive travel channels including travel consortiums, real estate brokers, and resort specialist travel agents.
On-site housekeeping and maintenance services

24-hour manager-on-call and engineer-on-call for after-hours emergencies
Handling all rental guest and owner requests, from extra towels to grocery delivery and special requests
Accounting, collection, and payment of all required lodging and sales tax on your behalf